MEPCO is considered to be one of the largest producers of paperboard in the Middle East, with a production capacity of half a million metric tons.
The company produces a diverse range of CONTAINERBOARD grades (High Performance Fluting, Test Liner, Semi-Chemical Fluting, Kraft Liner Board, Dual Use & White Top Test Liner) along with other grades of INDUSTRIAL PAPER (Core board, Plasterboard Liner, & Absorbent Kraft) on three paper machines.
MEPCO's strategic location and proximity to Jeddah sea port provides the company with the ability to deliver its products to a wide array of markets within a very short lead time. The company is present mainly in the Middle East, North & East Africa along with the Indian Subcontinent and a few European Markets.
MEPCO is intensely investing in research and development, to provide a wide range of prime quality and innovative products to its loyal partners and customers.
MEPCO core values are to provide high-quality products for its clients, and to contribute environmental preservation and to meet the market needs.
Since the beginning MEPCO has been conscious of preserving our environment.
Recycling waste paper and transforming it into its various state of the art products.
Concern for the environment is extend to all aspects related to the production
process, starting from water treatment, utilizing renewable chemical additives, and ending with an endless effort to keep our world green.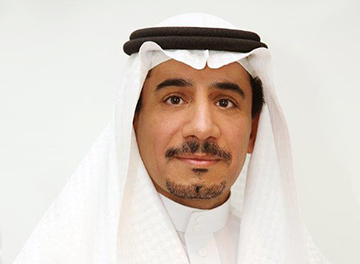 Corporate Message from MEPCO CEO Eng. Sami Al Safran:
I am pleased to inform you, our employees, shareholders and stakeholders of the emphasis I place on Corporate Social Responsibility.
MEPCO believes it is our corporate social responsibility to demonstrate environmental stewardship and promote sustainability as we predominantly a recycling industry and uses waste paper as major raw material for production of its product and hence use of the natural resources like virgin fibers coming from forest wood are not there. These help to prevent any adverse impact to environment.
Using recycled water to 100% again is major step where by natural fresh water from well etc. are not used and the activity supports the environment positively.
Our initiative for the sustainable development are in various aspects which includes to reducing fresh water consumption, reducing fiber consumption, Effective disposal of liquid waste, Effective disposal of solid waste, Reduce oil consumption and Eliminate environmental hazards. Besides the community has benefited in terms of poverty alleviation through establishing deeper network of waste paper collection in and across the kingdom, whereby the concerned poor/ deprived persons get benefited.
MEPCO remains focused on serving our customers and honoring our commitments to our shareholders. At the same time, customers, investors, employees, and communities are increasingly looking to us to help deal with complex environmental challenges. In today's world, it is imperative that we deal effectively with the triple bottom line of people, planet, and profits. To that end, we intend to continually promote a culture of environmental sustainability that not only cascades throughout our organization, but expands beyond our facilities to our ecosystem of business partners, customers, and community.
We invite you to learn more about our commitment to sustainable practices and responsible products and services.
Sincerely,
Eng. Sami Al Safran
CEO
Vision:
MEPCO aims to become a leading integrated paper and packaging player in the Middle East and Africa delivering outstanding quality at optimal costs.
Mission:
Our mission is to be the preferred supplier of quality paper and packaging products to our marketplace.
We will understand our customers' needs to deliver a diverse and innovative product portfolio.
We will lead motivated employees to optimize the use of information, raw materials, technology and assets.
We will do this in an ethical way that both add maximum value to our business partners' success and positively affect our employees, shareholders, company and the community.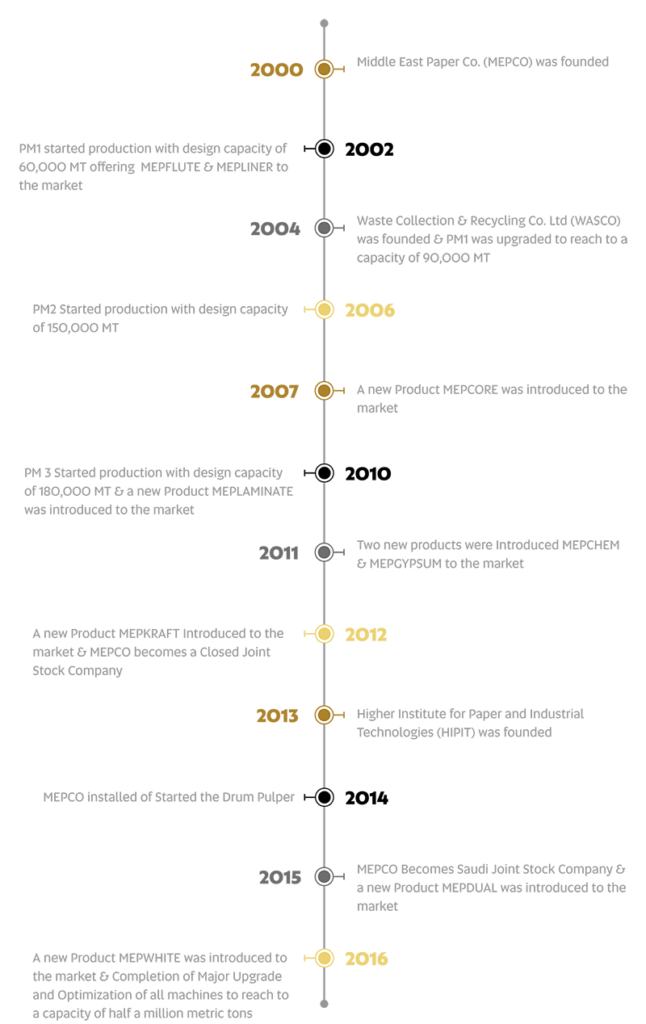 Strategy
Based on the analysis of global player's indicators positioning with MEPCO's growth, it has been increasingly adapting its business models to cope with changes in the market environment through the following strategies:
Consolidation as players seek to build scale: M&A activity in the industry is on the rise as manufacturers consolidate build significant production scales in order to become (or remain) cost efficient.
Expansion into new, emerging geographies: As markets in Western Europe and North America have matured, thus stagnating growth, players are shifting focus towards emerging economies such as Asia and South America. This has resulted in players developing a global footprint.
Backward and forward integration along the value chain: As part of the global drive towards cost efficiencies, players have established operations in forestry and waste collection to secure a consistent supply of raw material. Players have also moved downstream into packaging conversion to achieve better margins and mitigate risks associated with price volatility of raw materials inventory.
Diversification into high-margin product categories: Global Players have started exploring new product categories that command higher prices and better margins. New categories also allow players to achieve higher customer synergies and explore additional growth opportunities. As an example, many global containerboard players today have entered duplex.
Increasing reliance on technology to optimize costs and create innovative products: In order to differentiate themselves in mature markets, players have turned to technology to optimize costs and introduce innovate products.
MEPCO is predominantly a recycling industry and uses waste paper as major raw material for production of its product and hence use of the natural resources like virgin fibers coming from forest wood are not there. These help prevent any adverse impact to environment.
Using recycled water to 100% again is major step where by natural fresh water from well etc. are not used and the activity supports the environment positively
Developing and implementing better fuel management and emission control.
At MEPCO, we are committed to Minimizing adverse impact, waste generation, continual improvement and Compliance with legal requirements. The following steps have been made to ensure the initiative of sustainable development.
Reducing fresh water consumption
Reducing fiber consumption by improving fiber yield
Effective disposal of liquid waste
Effective disposal of solid waste
Reduce oil consumption
Eliminate environmental hazards
MEPCO pays close attention to security and safety in its business. Upon hire, the MEPCO's employees receive safety training at the work site, and the Company has a department of environmental health and safety, which protects the Company's employees and property and the environment from any risks that could result from the Company's activities.
The Company implements standards on occupational safety, fire safety, and hazardous material safety. It also conducts field safety patrols to address any potential for emergencies or disasters, as well as regular safety training for employees, and it standardizes and applies safety measures at all departments and ensures application of safety measures in all maintenance, equipment and construction work.
The Company protects its property and employees against fire by following preventive policies that incorporate the following:
Regular fire drills
Provision of fire equipment, determining where it should be located, and inspecting it regularly
Monitoring, identifying, and reducing inflammable substances at the factory and at WASCO branches
Providing training in safety, security and fire-fighting to all new hires and providing refreshers for all personnel
Appointing a trained and equipped firefighting team
Installing and maintaining water hoses and sprinklers
The insurance coverage currently held by the Company and its subsidiaries adequately covers the risks to the Company's properties and activities from a business perspective and is in accordance with insurance standards currently prevailing in the KSA.
The Company's group Management consists of a team with the expertise necessary to effectively and competently manage the company for considering Group-wide initiatives and priorities.
Sami Al Safran
Chief Executive Officer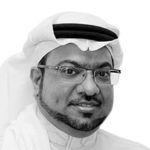 Wadia Malibari
Chief Operating Officer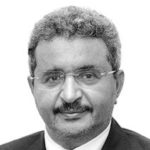 Najeeb Faqeeh

WASCO's President
Yasser Al Oqbi
Project Director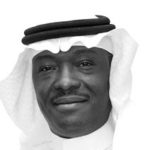 AbdulAziz AlJazzar
Wasco General Manager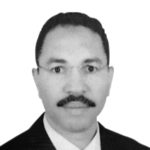 Mohamed Darweesh
Group Chief Financial Officer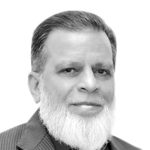 Abdurehman Merchant
Group Chief Internal Auditor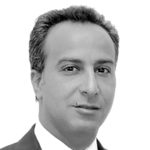 Ahmed El Fazary
Chief Commercial Officer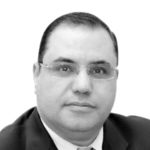 Abdulrazik Askalani
Plant Manager
Maan Fatani
Group Chief Human Resource Officer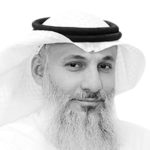 Samir Ali
Supply Chain Manager