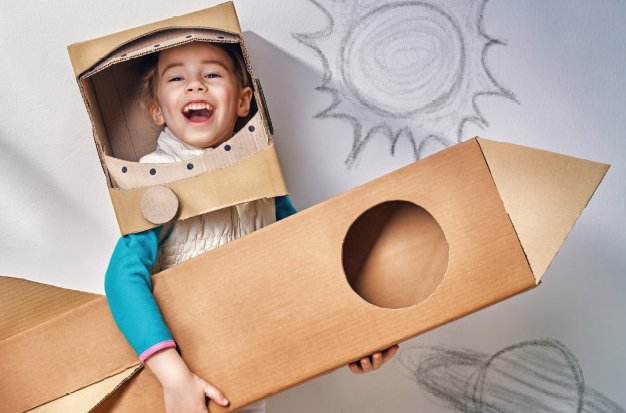 At MEPCO we believe that a sustainable business is dependent on economic, vitality, social equity and a healthy natural environment. We do not see these goals as mutually exclusive, but inextricably linked. As business leaders we are committed to develop sustainable business practices that meet the needs of the present without compromising the welfare of future generations. We pledge to develop strategies that enable us to move toward sustainability while enhancing the value offered to our customers.
The paper industry is considered to have one of highest rates of water consumption. Taking such a hefty environmental cost into consideration, MEPCO has worked to develop its processes to preserve and sustain water resources. The company utilizes the water coming from the municipal water treatment plant in Jeddah for its production process, nevertheless, MEPCO invested in its ETP system to improve the quality of the recycled water, and to accommodate recycling larger volumes of water.
The pulp and paper industry has an enormous influence on the world that goes far beyond its impact on the forests. The use of natural resources (virgin wood fibers) can have devastating impacts on some of the world's most ecologically important places and species.
The key to sustainable paper supply lies in minimizing the footprint left by the production of paper as much as possible. Only recycling paper can comprehensively reduce the environmental impact.
Considerable energy consumption is another significant feature of the industry. The company has succeeded in achieving economical sustainability in this aspect through investing in the building of its own power plant which generates the required energy for its operations, hence reducing its overall energy consumption costs.
The company has also established the Higher Institute for Paper and Industrial Technologies "HIPIT" which is responsible for educating and training its students with the required technical skills and preparing them to join the workforce after completion of the institute's curriculum.